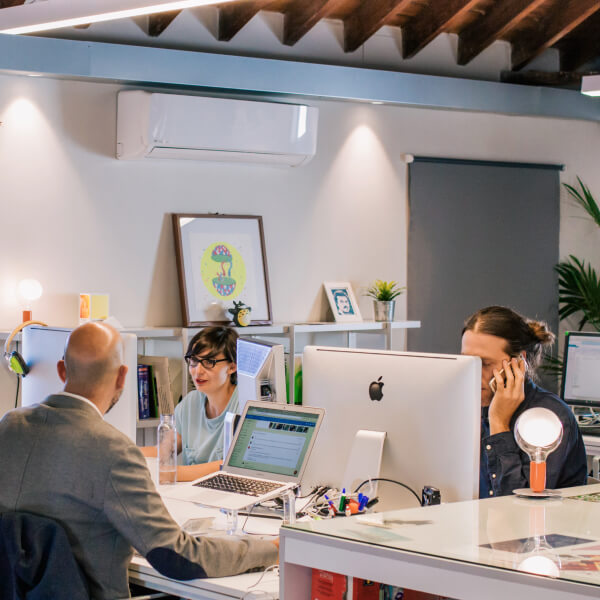 Our Story
Established in 2012, Flamboyanz is headquartered in the heart of silicon city, Bangalore.
Initially started as a product-based company with a mind-blowing Augmented Reality application, later focus shifted from in-house products to services and into the development of outsourced applications. We have completed almost 100+ projects across the globe and served 30+ clients.
During the Era of netbooks, we become Intel Software Partner and won the award as the best partner in Asia where we went on to publish 21 apps to Intel's netbooks apps market store.
We are driven by values
At the heart of every great company lies its core values, the operating principles, and guide rails that permeate every area of the business. We believe that our values are core not only to our own success but also to our ability to effectively serve our customers and our team.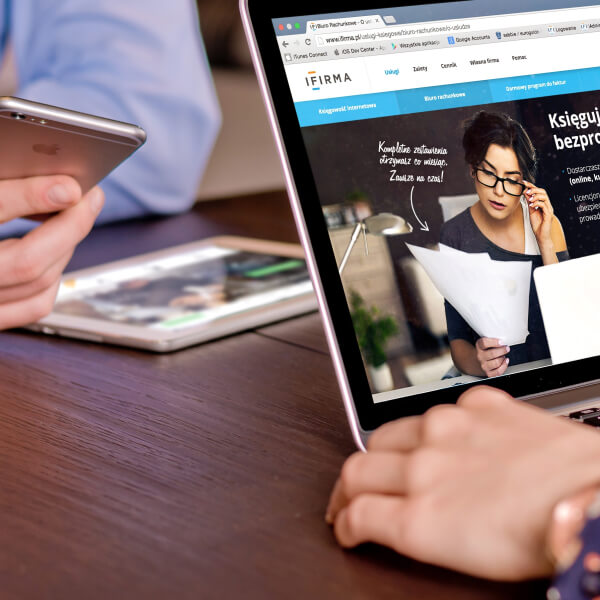 Super Efficient
Deeply Committed
Highly Skilled